We treat your pets like the valued family members they are.
If you live in Scottsdale or surrounding areas then you have picked the perfect site to find a veterinarian.
Everything you may need for your pet is available in one place – including dentistry, grooming, laboratory, outpatient care, pharmacy, radiology, and surgery. Desert Tails Animal Clinic features the latest in medical technology. Complementing our beautiful facility and commitment to quality medicine, our compassionate approach to our patients is equally important. We treat every pet as if they were our own.
Complete Veterinary care in Scottsdale, AZ
In our opinion, yearly wellness checks are crucial for maintaining your pet's happiness and health.
Our veterinarian staff takes every safety measure to ensure that your pet gets the best possible treatment.
We place a high priority on ensuring that our patients are safe when undergoing surgery and other medical treatments.
Our veterinary team is dedicated to instructing our customers on how to provide healthy food and activity for their pets all year long. In addition to keeping up with the most recent developments in veterinary technology, Desert Tails Animal Clinic never forgets that every examination, procedure, or surgery should be performed with compassion for all animals and pets.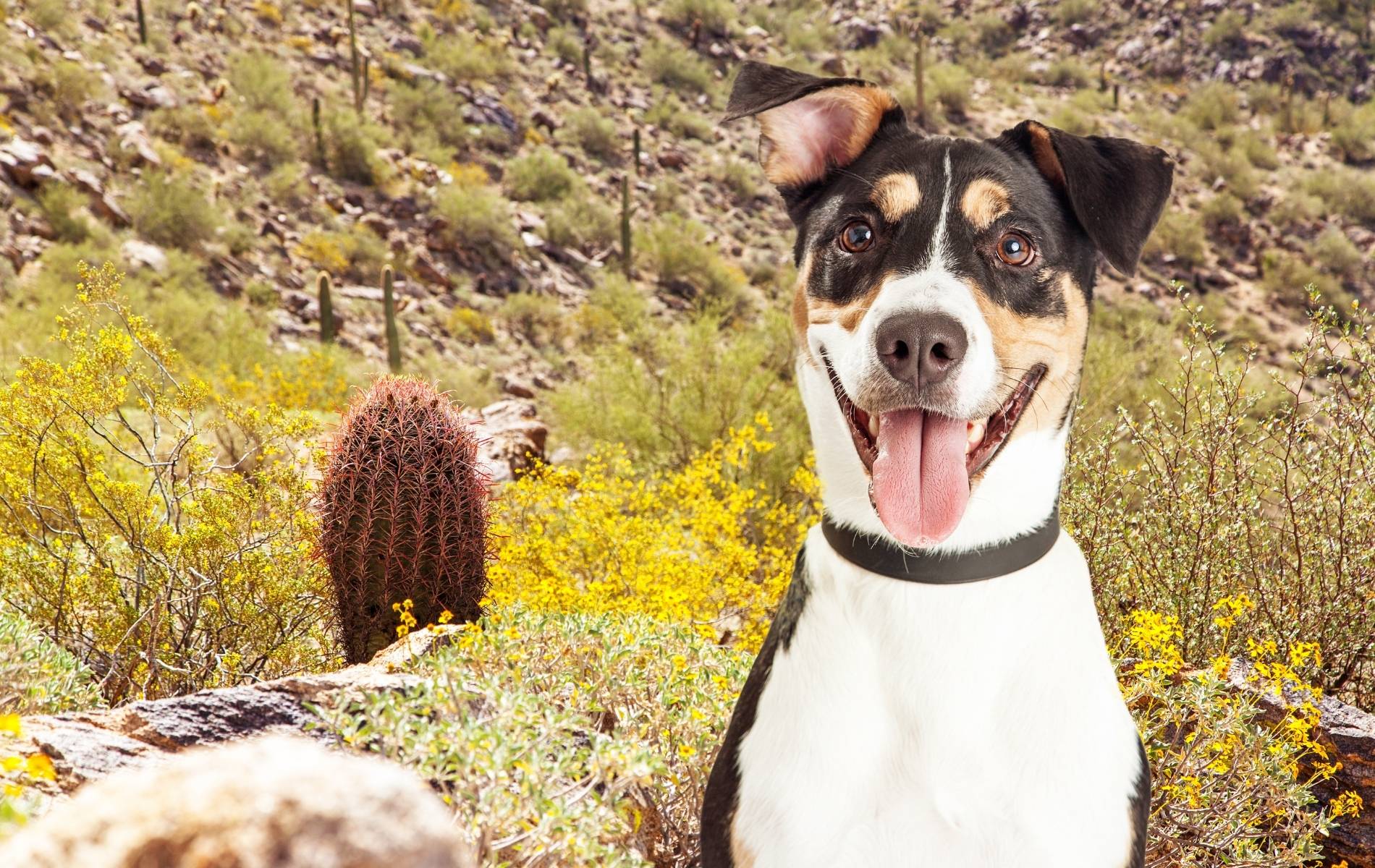 We love our clients and patients!
Your nice words mean the world to us, and we appreciate you taking the time to let us know what you thought.
Excellent service at a good price! Dr. Aric and his staff are fantastic!! We switched all three of our dogs over to "Desert Tails". Great move!!
Caring and highly competent staff. We are grateful for the quality care provided to our pups!
Dr. Aric and his staff are incredible. Friendly, understanding and loving. Cannot recommend them enough for your pet family member.
DOWNLOAD OUR APP
AND CONNECT WITH US ON PETDESK!
Keeping up with your pet's health from your mobile device has never been easier! With our new app, you'll have all of your pet's health information in the palm of your hand. Consider it your pet's personal organizer app. Best of all, it's free! Plus, you'll be able to communicate with our team easily. On the app, you can:
Request Appointments 24/7
Access Your Pet's Medical Records
Organize all of Your Pet's Important Information
Receive Automatic Reminders
Save Notes, Pics, and Much More
Two-Way Texting With Our Team